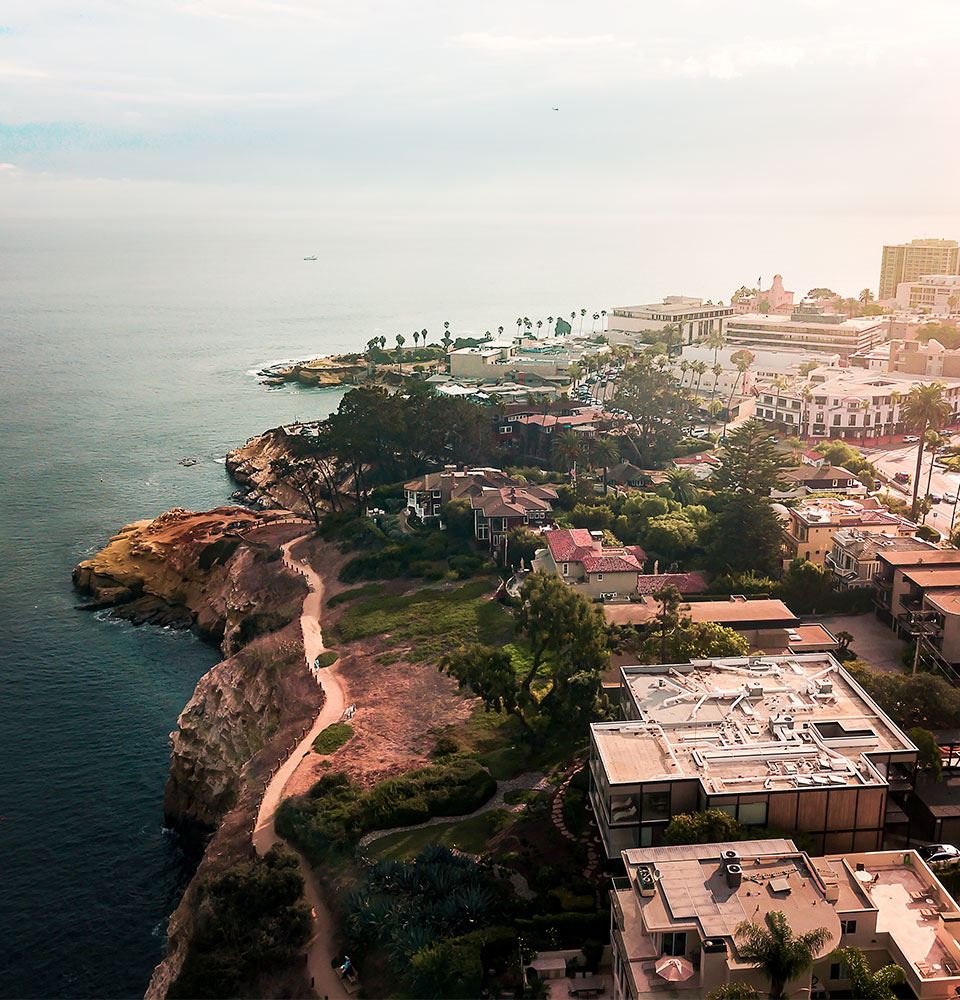 Areas Of Practice
Our Attorneys at Purdy & Bailey, LLP are ready to support you!
Seeking Legal Counsel? We Deliver.
Business Law Matters We Handle
Let Us Help You Through The Process
Skilled San Diego Attorneys with 65+ Years' Combined Experienced
Purdy & Bailey, LLP is led by a team of experienced and seasoned San Diego attorneys. With more than 65 years' collective insight and practice, we are well-versed on handling the comprehensive range of issues faced by our clients, from cannabis law to real estate litigation. Our firm accepts a broad range of legal matters outside of business and litigation, including real estate services.
Typically when an individual is hired as an employee there is an employment agreement that must be signed that outlines the job's expectations and the employees duties. However, there are always instances when a short term position might need to be filled, or a specific service must be carried out, that requires a different agreement. A company/individual can choose to drawn up an independent contractor agreement that will highlight who is being hired, what services they are performing, and when they will terminate their professional relationship.
On the other hand, maintenance contracts are extremely typical in today's job market as it outlines the necessary information when an individual or company is hired to maintain a certain asset that is owned by another institution or individual. This is something that is on the rise, especially with the introduction of computers in the professional space. The maintenance contract typically includes the assets that require maintenance, how long they will be maintained for, the requirements of maintaining the assets.
---
Have questions regarding our legal services? Need to schedule a consultation to discuss your situation? Reach out to Purdy & Bailey, LLP at (858) 360-7080 to begin.
---

What Our Clients Are Saying
"I plan to use them in the future whenever I need legal assistance."

M.B.

"He was upfront, honest, candid and immediately put us at ease in what was an extremely unsetting situation and the first time we had to deal with anything like this."

K.B.

"I found them both to be caring and easy to talk to when navigating the legal in's and out's of my case."

S.G.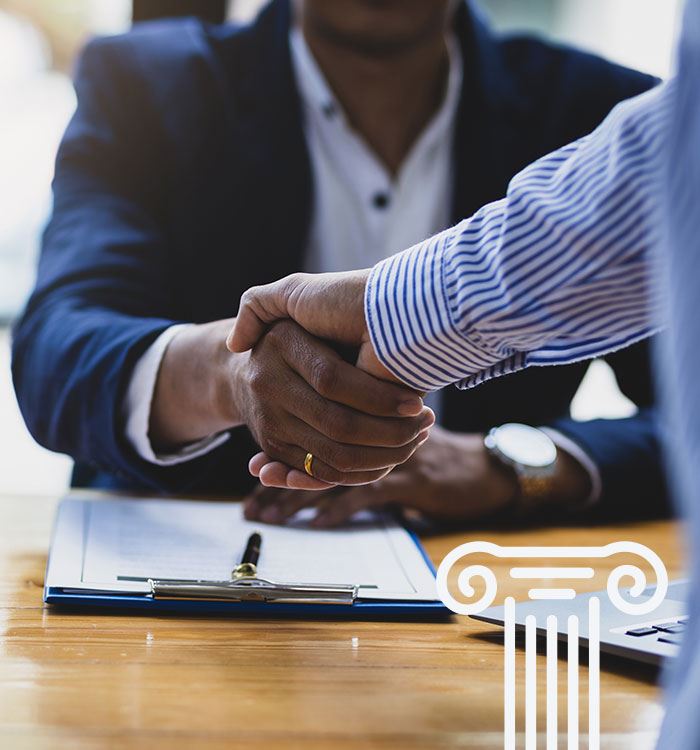 What Do Clients Get When They Call Us?
The team at Purdy & Bailey, LLP puts our decades of experience to work on behalf of each and every client. Our goal is to help clients avoid crisis management through strategic preventative maintenance; however, we always stand ready to litigate on behalf of those we represent.
We deliver the following when you retain our representation:
Invaluable legal advice as a business owner / individual
Focused and personalized attention
Courteous and confidential counsel
Comprehensive solutions for real estate disputes and related matters
Aggressive representation in and out of the courtroom
Effective and cost-efficient solutions
Our San Diego attorneys guide clients through everything from commercial lease creation to bad faith insurance claims. No matter your situation, you can be confident knowing that you have a qualified legal team on your side.

Contact Purdy & Bailey, LLP
Whether you have questions or you're ready to get started, our legal team is ready to help. Complete our form below or call us at (858) 360-7080
We are Ready When You Are.