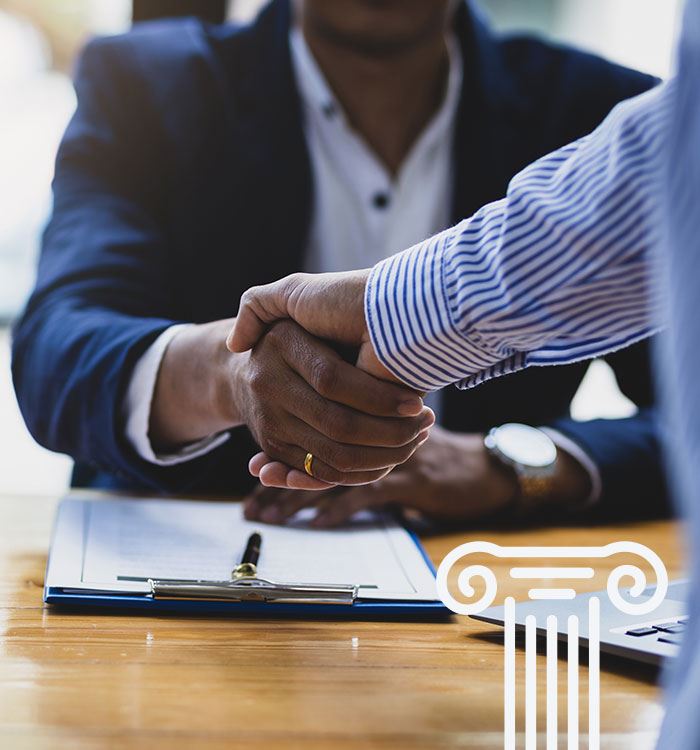 Why Hire Our Firm?
As Dedicated San Diego Business Attorneys, We Resolve Business Disputes
Before venturing out into new territory, you examine a map or ask someone familiar with the area about what to expect. You may even hire a guide to navigate you through unfamiliar terrain. We consider ourselves navigators of all legal obstacles related to business litigation and real estate litigation and transactional.
Our San Diego business attorneys see all the common traps and stumbling points that ensnare California property owners and business managers. We can help you avoid setbacks before you encounter them. If you are already in a legal dispute, we can find ways to resolve it. Whatever the case may be, you can trust that we prioritize your interests.
What Makes Purdy & Bailey, LLP Different?
At Purdy & Bailey, LLP, we believe certain areas of law are interconnected. We are in a unique position to serve as a one-stop shop for businesses and owners of real properties. Work tirelessly on behalf of our clients to ensure they receive the very best representation.
When Your Business Is On The Line, Can You Afford Not To Call?
We understand that you are busy. After you explain your situation to us, you can trust that we will look for all possible solutions and act in accordance with your best interests. We will not barrage you with questions, stall, or make excuses. At our firm, we get the job done and achieve real results for our clients.
---
To schedule a consultation with a San Diego business lawyer, call (858) 360-7080 today!
---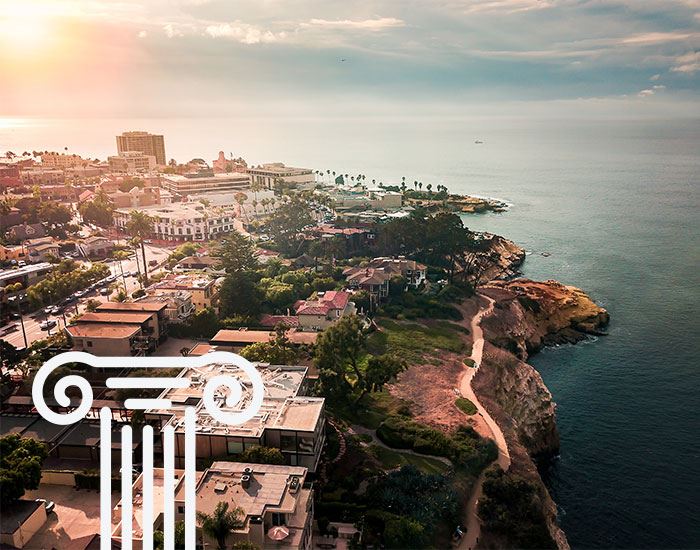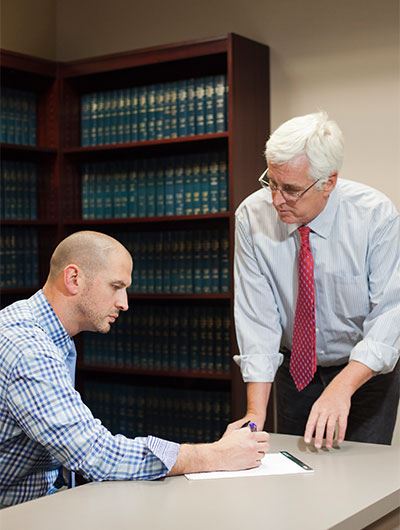 Other ways in which we serve our clients:
We act as your registered agent if you are starting a new business. This means that we are the first to receive notice of any potential problems and follow up with you immediately should any occur. We understand the business landscape in California, and we can resolve conflicts before they arise.
Our firm can provide legal advice for all business owners, no matter the age or size of the company. We can incorporate your business, oversee your business contracts, answer your questions about buying property, and represent you in litigation involving other companies. We can also make sure that you are dissolving your business properly.
In addition to business law, we handle everything related to the management, acquisition, and use of real property.
We are a full-service law firm that operates nationwide. Though based in San Diego, we represent clients throughout California. Many of our cases involve parties in other states. Unlike many small firms, we are not afraid to take on big, complex cases. We pride ourselves on being cost-effective, result-oriented, responsive, and reliable.
Continue Reading
Read Less
Our Attorneys
Skilled Business Lawyers in San Diego Provide Knowledgeable & Reliable Representation